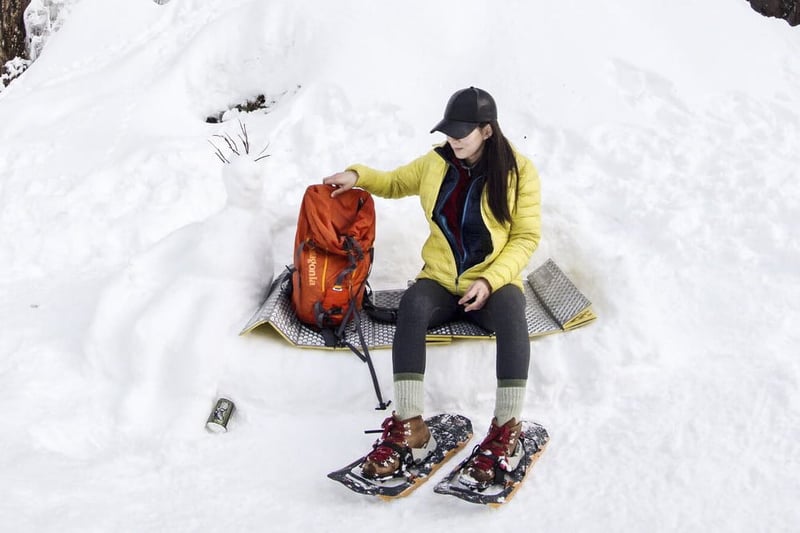 By Kraig Becker
If you're looking for a great winter activity to help keep you fit and active, why not add snowshoeing to your outdoor repertoire? Not only is it good aerobic exercise, it's the perfect excuse to explore your favorite trails once the snow starts to fall. By distributing weight over a larger area, snowshoes allow wearers to hike more efficiently than just wearing winter boots alone. As a result, you can trek through deep powder without sinking up to your knees.
When choosing a new pair of snowshoes, it's important to consider a few different factors, most notably size and the terrain you'll be hiking on. Generally speaking, the taller and heavier you are, the larger the snowshoes need to be to prevent you from sinking into the snow. Additionally, snowshoe designs incorporate different types of traction systems for users who are hiking on flat terrain, hilly trails, or in the mountains, though there are models adept at hiking in a variety of conditions. To help make your decision easier, here are the best snowshoes currently available.

helps readers keep tabs on the fast-paced world of tech with all the latest news, fun product reviews, insightful editorials, and one-of-a-kind sneak peeks.