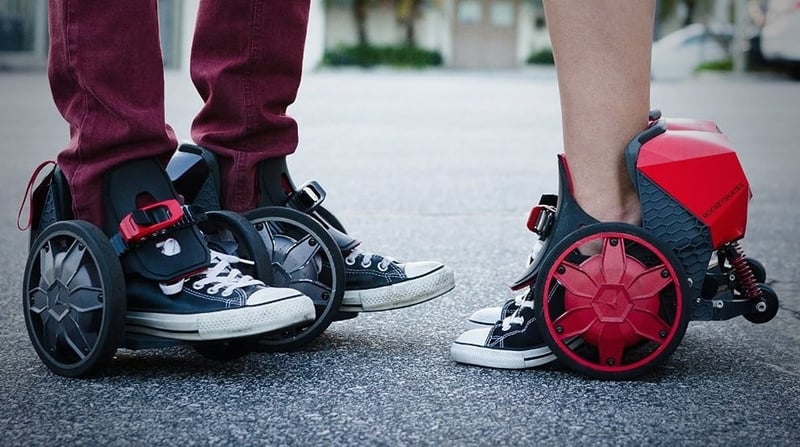 By Patrick Daniels
You know Shark Tank? the Emmy award-winning reality TV show where intrepid entrepreneurs pitch their startup ideas to a panel of venture capitalists, in hopes of getting funding for their inventions? The show has been airing episodes since 2009, and over the years, it's seen a wide range of different products. Many of these fail and don't go anywhere beyond the stage, but a small few find success after the show.
In this article we'll focus on some of the most interesting and successful tech products that made it through Shark Tank. Just be warned: You should probably check your bank account before this read, as some of these gizmos might make you unconsciously reach for your wallet while you drool on your keyboard. Enjoy!

helps readers keep tabs on the fast-paced world of tech with all the latest news, fun product reviews, insightful editorials, and one-of-a-kind sneak peeks.