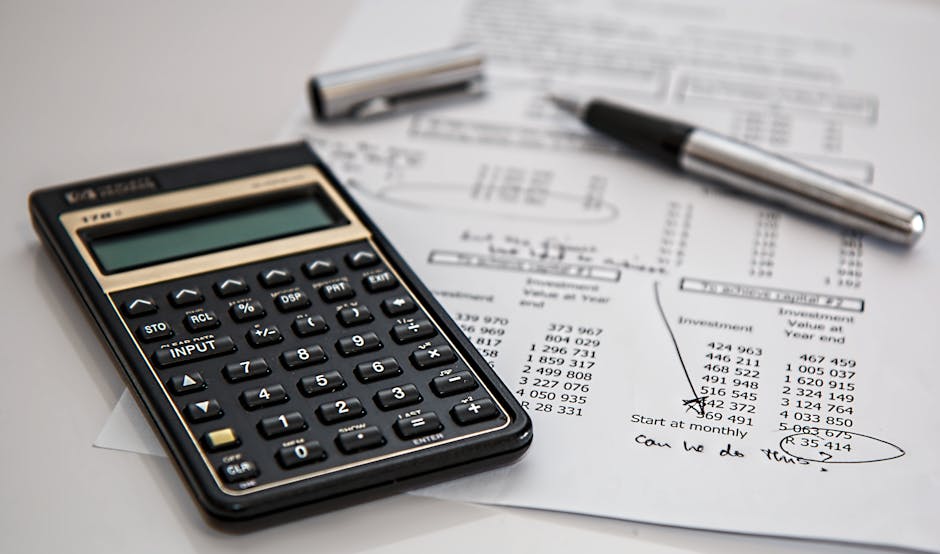 Originally posted on https://silvertaxgroup.com/offers-in-compromise/
At the Silver Tax Group, we work with taxpayers who owe a wide range of amounts to the IRS. One thing we've learned over the years is that every situation is different and there is no magic bullet. However, an offer in compromise often represents a positive solution for people looking to settle their tax debts and move on with their lives.
What Is An Offer In Compromise?
An offer in compromise is an agreement that allows a debtor to settle their tax debts for less than they owe. This is a common way to resolve large tax debts that are unable to be paid as a result of a financial hardship, or resolving situations involving accounts that are in Currently Not Collectible (CNC) status.
Are You Eligible For An Offer In Compromise?
If you have the income to pay off the full amount, you may not qualify to reach an offer in compromise with the IRS. However, we can likely resolve your tax debts through the IRS Fresh Start Program or a settlement agreement that is in your interest. Learn more.
It Will Cost You Nothing To Find Out More
You can continue living with the threats of the IRS and worrying about your financial future, or you can talk to an experienced tax defense lawyer about your options for resolving the situation. The choice is yours.
If you choose to resolve your issues, contact us for a free case evaluation. We can help you find the right solution for your situation, whether that is an offer in compromise or something else. We offer affordable payment options, including financing, so you have nothing to lose. We provide tax defense services across the nation.