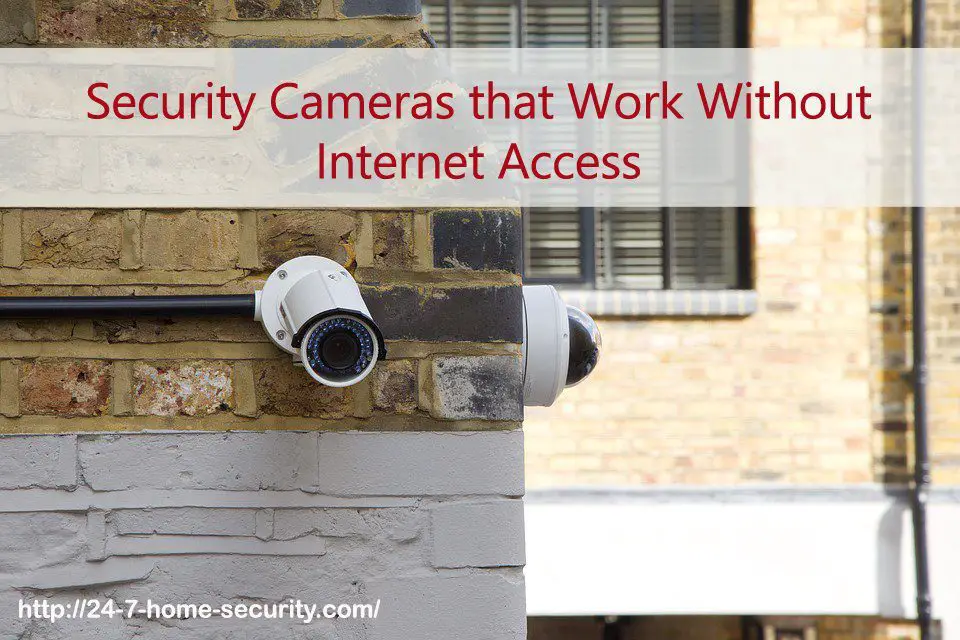 Originally posted on http://24-7-home-security.com/cellular-security-cameras-that-dont-require-the-internet/
So you have decided to set up a wireless camera at home without using the WIFI or internet? Maybe you have a remote barn or cabin to keep an eye or a work site without utilities.
In this post, I will show you what cellular cameras are and why they are a handy solution if you don't have local network access. You will also find a list of best cellular cameras should you decide to try one at home.
WHAT IS A CELLULAR SECURITY CAMERA?
If you're just a newbie in home security and automation, perhaps you haven't heard about cellular security cameras yet. The most common cameras we see in the market nowadays are the ones that usually require internet access for data transfer to a cloud service for storing and analyzing video.
You can even see most of them with an app so you can simply monitor and control the camera's view right on your smartphone.
But what if, for some reason, you don't want to use the WIFI for your camera and still want a monitoring system at home?
Or perhaps you live far away from the city where internet access is not available?
Or you want to monitor your barn, ranch or a remote property but there is no internet and electricity?
This is where cellular security cameras come in handy! Since they don't require an internet connection, they are a perfect replacement for the traditional wireless cameras that still require a network for monitoring. The only thing you need is mobile coverage in the area where you want to deploy the cameras.
But how do cellular security cameras work?
These cameras work like your mobile device. The camera comes with a cellular module in its control panel so that it can send video signals wirelessly to the nearest cellular sites. Thus, you have to make sure that the area where the cameras are installed have a 3G/4G LTE/5G network. Common carriers that offer service include AT&T, Verizon, and T-Mobile.
THE PROS AND CONS
Despite the perks, one limitation of technology is that it has its own flaws. It's up to you, the end user, to weigh things out.
The best thing about cellular security cameras is that they are very flexible – you can install it anywhere with or without an internet connection. And mobile networks are almost everywhere, so it is easier to do monitoring at almost any place. The cameras are ideal for outdoor use as well, especially since most cellular cameras can be powered with batteries and even solar panels.
So what are the other perks?
Since cellular cameras don't rely on the internet, they are safer from hackers (note that there are also wireless cameras that use P2P which also ensures high level of security). Plus, these cameras are easier to install and you can receive a live stream anywhere right on your smartphone.
SO WHAT ARE THE CONS OF CELLULAR SECURITY CAMERAS?
If you do a quick search in the market right now, many of the cellular security cameras are pricey compared to their WiFi and wired counterparts. Patience and perseverance are the keys to find brands of these cameras that offer a good value. We've highlighted a few down below.
You might wonder about the quality of the video using a cellular data link too. It generally depends on the brand you choose and the speed of your cellular service in the area. Even the best quality camera is going to stream poor video over a slow connection or have too much lag to be useful in a live-viewing situation. On the other hand, it may be able to capture high-quality pictures of criminals, so you don't want to ignore camera sensor, lens, and compression quality altogether.
SO WHAT ARE THE BEST CELLULAR CAMERAS TO CONSIDER?
I've done the research for you to find the best cellular security cameras and save you time in your search. Here are the units that are highly rated and a good value too:
REOLINK
PRICE: $249.99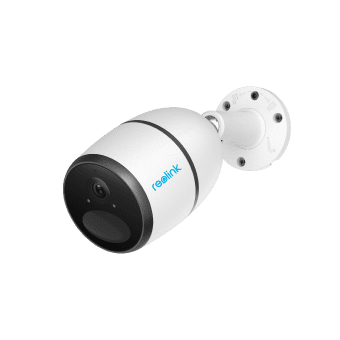 Reolink Go (check current prices on Amazon) comes with 1080p Full HD, starlight night vision (for better clarity at night) and a two-way audio link. It is also ideal for outdoor surveillance since the device is enclosed in an IP65 weatherproof enclosure so you don't have to worry if you leave the device outside, just make sure it's safe from thieves! Reolink Go also comes with a long lasting rechargeable battery and an optional solar panel accessory to achieve constant charging. The MSRP for this camera starts at $249.99 while the solar panel is sold at $29.99.
NUBO
PRICE: $249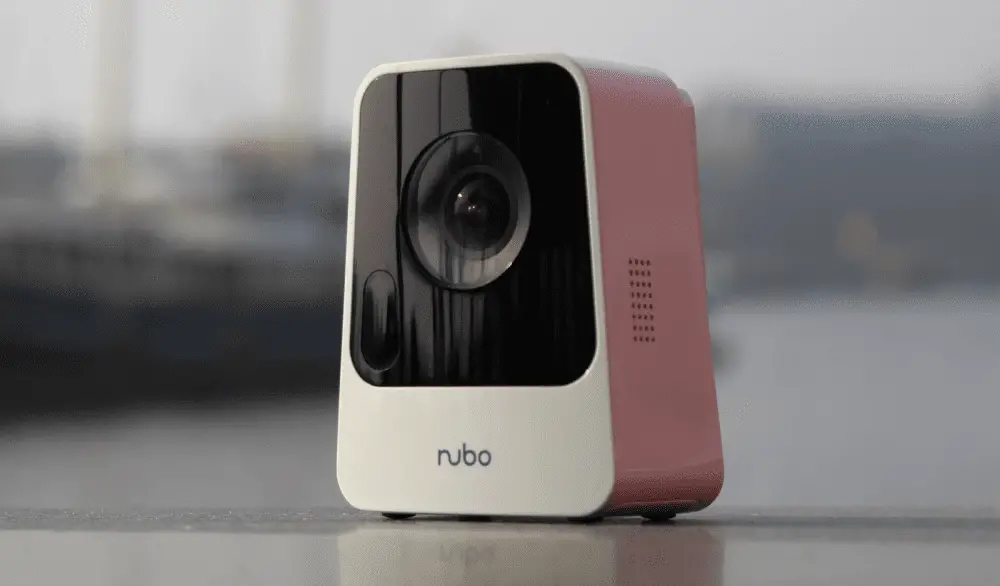 If you're looking for a security camera that's flexible for outdoor installation without spending a lot of money, then the Nubo LTE camera by Panasonic could be your option. I've mentioned flexible because the camera is both WiFi and 2G/3G/4G enabled. So whether it's convenient for you to connect your security camera to a WiFi or just use the cellular signal, it's safe to say that Nubo is ideal for both indoor and outdoor monitoring.
Just like the other cellular cameras, you will need to a SIM card to connect the camera without using the WiFi. The good thing is that it already comes free with the package. You also get to enjoy 3 months free of mobile data and cloud services. From there, you will have to decide on a subscription to continue using the services.
Nubo comes with a 720p resolution if you opt to use your cellular data for monitoring. That's a bit low for modern cameras. Other features of the camera include motion detection, live feed, two-way talk, Zigbee and Bluetooth protocols, and a night vision.
CAMSCURA WIFI B-LINK SECURE CELLULAR CAMERA SYSTEM
PRICE: $269.99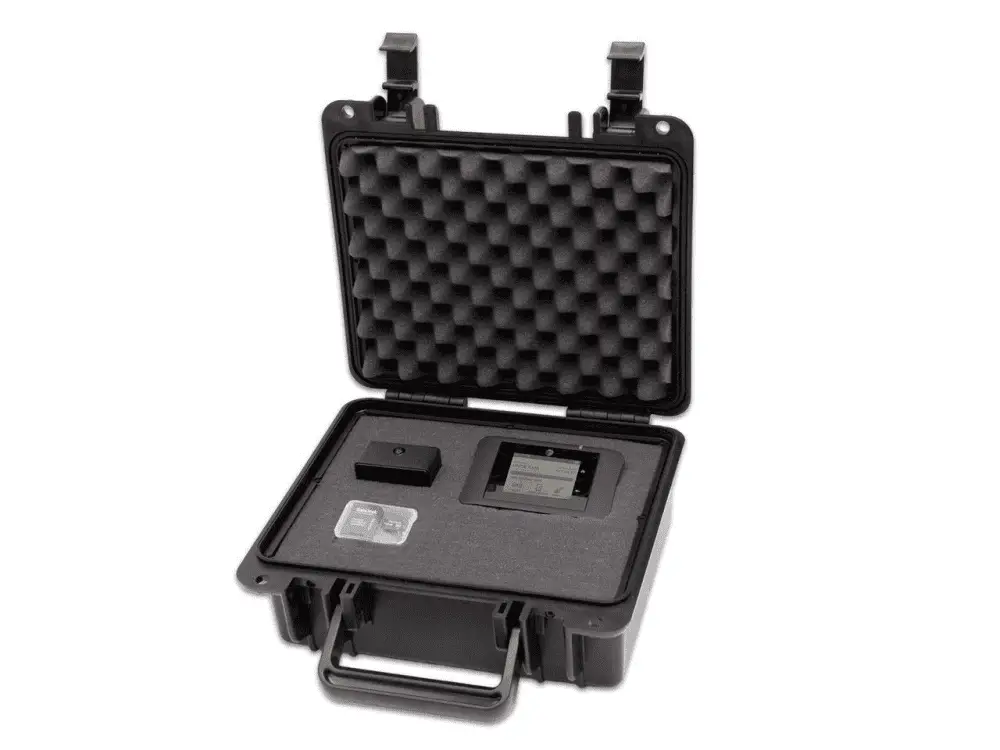 The B-Link secure camera is another one of the low-cost cellular cameras that operates on 4G LTE network. The good thing about this camera is that you can expect less data throttling since the bandwidth is prioritized for video traffic, thus your videos are highly optimized. Your videos are also backed up in case of power or network failure via the 32GB microSD (you can even extend this for up to 64GB).
As with all the other wireless cameras, you can have the options to receive notifications when motion sensors are triggered for added security. You can also diversify your monitoring system since it can be easily integrated with other IP cameras. B-Link cameras cost $269.99 (that doesn't include data plan and accessories, starting at $20 per month).
UTILITY BOX HIDDEN CAMERA WITH B-LINK ONBOARD
PRICE: $1,149.99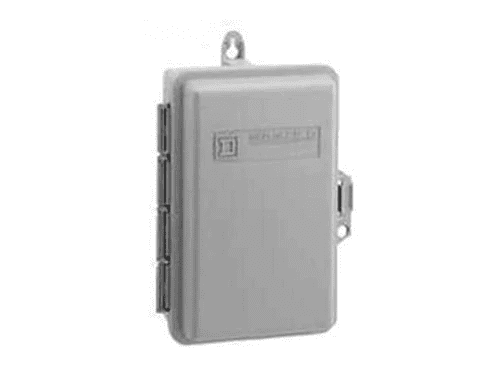 If you want to remotely monitor your properties without attracting thieves, then you could consider the Utility Box Hidden Camera. It comes B-Link Secure Cellular WIFI Camera so you can conveniently take a live video or record remotely for viewing later on. The camera is cleverly designed in a utility box so others won't notice that it's actually a camera.
The camera boasts a 60-day battery life and a 720p HD video quality, making it good enough if a high-resolution data doesn't matter in your application. Price starts at $859.99 excluding the data subscription.
EYE TRAX RANGER FIXED WIRELESS CAMERA
PRICE: $3,950.00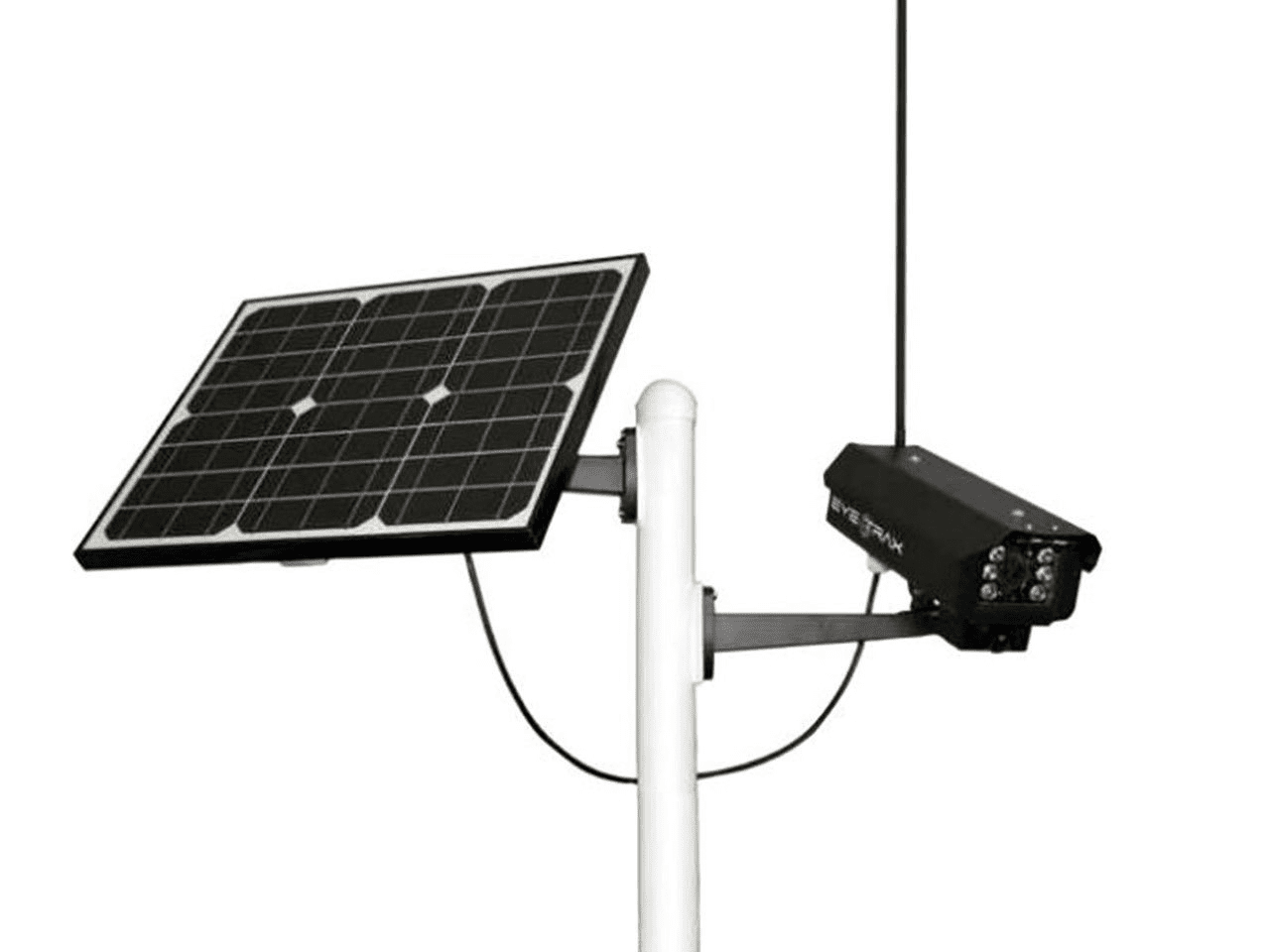 The Eye Trax Ranger Fixed Wireless Camera allows you to monitor your area through motion-activated pictures. It has thermal detection capability that can reach up to a 40 ft distance and night vision features up to 150 ft. What makes it ideal also for outdoor installation is that it is designed to withstand any weather conditions without affecting the quality of the images through its weatherproof aluminum enclosure. You have the option to retrieve live images any time or get motion-activated notifications through your phone so that you can be updated always. With 24 hours of operation, you can expect the battery to last up to 10 days. You can also add a solar panel for increased autonomy. The Eye Trax Ranger costs around $3,950.00, although pricing may vary since the product has a lot of varieties.
MOBOTIX
PRICE: $4000 TO $5000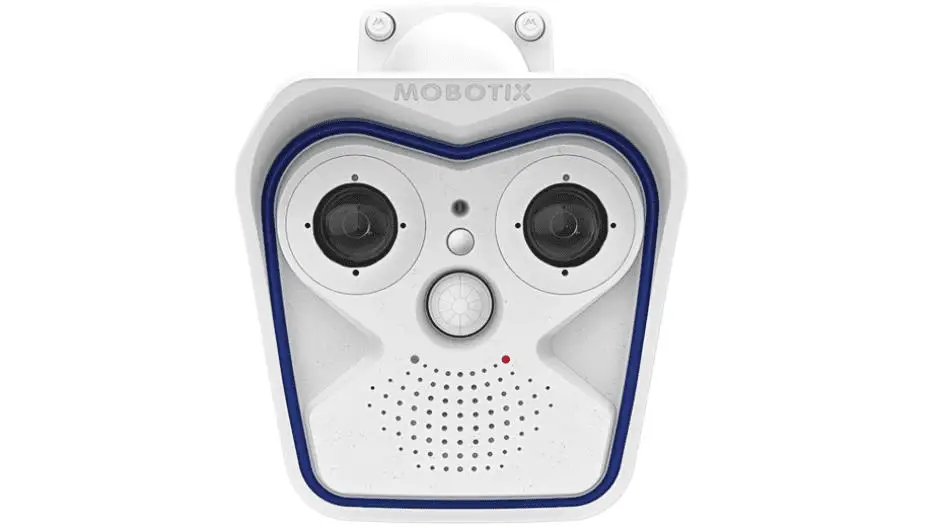 Perhaps one of the priciest cellular cameras in the market, another brand I've included in the list is the cellular security camera manufactured by Mobotix in Germany. What's great about Mobotix is that it comes with a 6-megapixel moonlight day and night sensors, giving you high quality live streams at low light scenes or dark areas. You may also deploy the cameras outdoors with less worries because it is built with wireless solar powered system and robust solid state electronics for better reliability. And like the other competitor cameras, it also comes with a microphone, speaker, 256GB microSD card, and PIR motion detector for a complete surveillance system. Mobotix cellular security cameras generally costs between $4000 to $5000, excluding the accessories and add-ons. Prices may vary depending on which model you want to purchase. It can be costly but depending on the value of the assets you're protecting, it may be worth it.
AXIS NETWORK CAMERAS
PRICE: $1118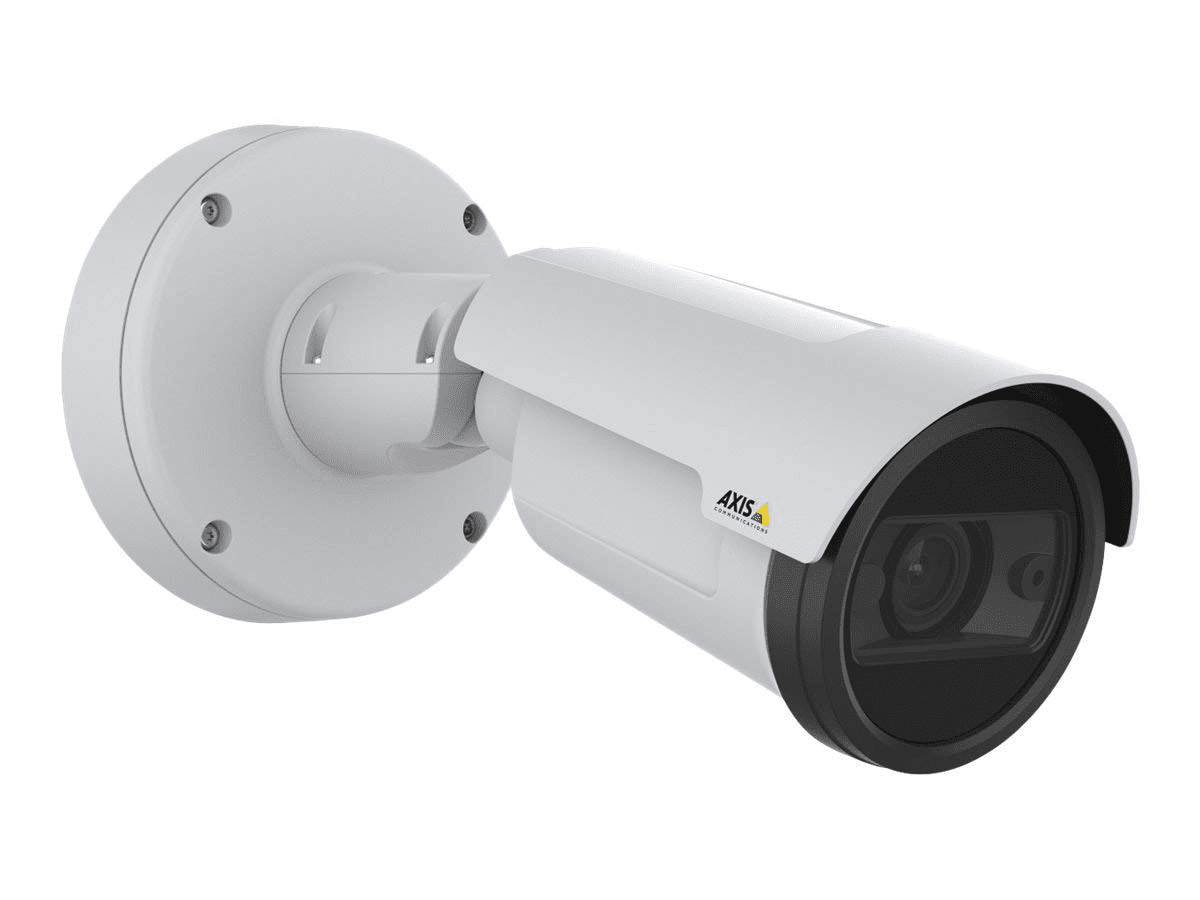 AXIS is probably one of the security cameras with the widest range of models to choose from. Depending on your preferences, you may have to consider the performance capabilities you want to be included to choose the best fit for your applications. As you know, some cameras might have overkill specs for your application so you really have to think about your surveillance needs.
The most common model is the AXIS P1448-LE 4K camera which comes with infrared lighting and an option for Exacq Edge video software to run on a 128GB SD card. You can also go for up to 33 megapixel image size for better details if resolution is a big thing for you. Cost starts at around $1118, depending on the resolution capabilities you want.
Information contained on this page is provided by an independent third-party content provider. Frankly and this Site make no warranties or representations in connection therewith. If you are affiliated with this page and would like it removed please contact pressreleases@franklymedia.com