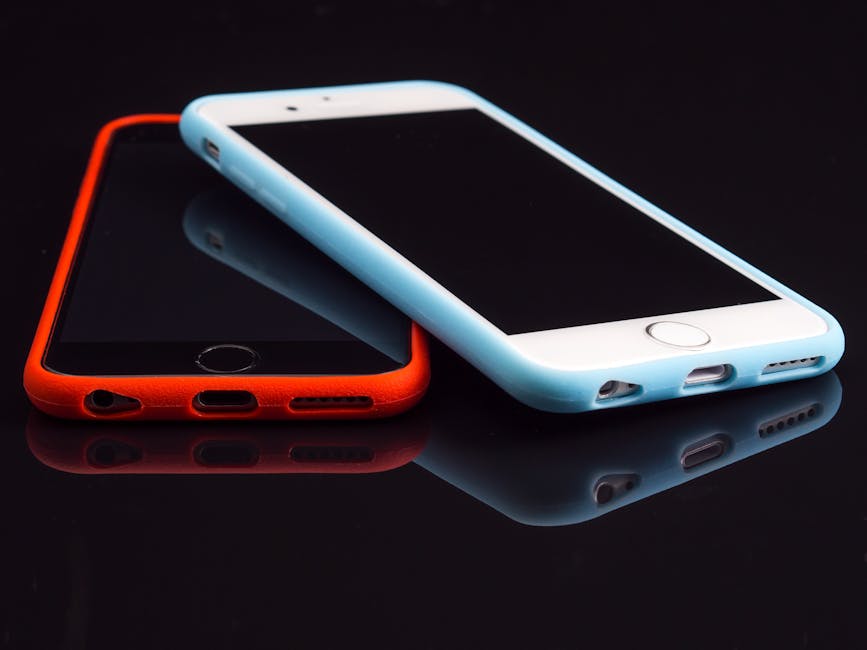 Originally posted on http://www.fox34.com/story/40347136/taco-bell-sauce-packets-are-now-phone-cases-were-here-for-this
With over 5,000 locations in the U.S, it's safe to say that Taco Bell is one of the most beloved restaurants in the country.
And now, there's a brand new way to sport that brand loyalty. The fast-food giant recently released a series of custom cell phone cases in the shape of taco bell sauces packets.
Yes, you read that correctly. Now you can be the proud owner of a hot sauce phone cover. Now you can be reminded of your favorite mild, medium, or hot flavor packet every time you look at your phone.
But this isn't even the most outlandish merchandise Taco Bell has come out with. You can check out some of Taco Bell's hilarious merchandise below.
Taco Bell Sauce Packets Phone Cases Are Only the Latest
Taco Bell has managed to rise to prominence in American fast food without pretending to be gluten-free.
Their latest marketing trend, the hot sauce phone case, might explain why. Taco Bell has been selling a number of branded products for years. And with sales always climbing, they just never need to stop.
The taco bell sauce phone cases were released a few weeks ago, and they're already selling like hot cakes. At $10 a case, they're having trouble keeping up with demand.
Still, if you'd prefer to have a phone case that isn't shaped like a Taco Bell hot sauce packet, you can get your own unique custom phone cases here.
Now You Can Drink from A Glass That Looks Like a Hot Sauce Packet
In addition to the phone case, Taco Bell is also selling collectible pint glasses for 30$.
Bearing a striking similarity to the Taco Bell hot sauce packet, they also come in mild, hot, and fire decals. They didn't skimp on the material either. These cups are made from real glass.
They also have dry erase patches on the lower part of the cup, allowing you to decorate them however you please.
And, they're dishwasher safe, so you can rinse and reuse them whenever you want.
There's a Whole Range of Wacky Taco Bell Merchandise
If you've ever wanted to put on your Taco Bell socks and your Taco Bell sunglasses to ride to the nearest restaurant on your Taco Bell bike, you were born in the right century.
You can find exactly all those products and more on their website. Taco Bell truly has its fingers firmly on the pulse of their most devoted fans.
Taco Bell is Top Tier in Tacos and Business
Phone cases shaped like Taco Bell sauce packets are just one of the many hilarious ways taco bell has marketed itself to customers. It also seems that using novelty items for advertising is still a viable method for pulling in customers.
The fast-food chain has been a source of humorous merchandise for years, and it pays off. Taco Bell has demonstrated that people are willing to buy more than just a crunchwrap supreme.
For more shenanigans from the corporate world and beyond, check out our entertainment page.
Information contained on this page is provided by an independent third-party content provider. Frankly and this Site make no warranties or representations in connection therewith. If you are affiliated with this page and would like it removed please contact pressreleases@franklymedia.com