Fielding Law - Mesquite, TX Personal Injury Lawyer
Fielding Law of Mesquite, TX is a law firm that focuses solely on auto accident and personal injury cases. The law firm prides itself on this which has led to success and as a result, has allowed the firm to expand with more passionate, dedicated team members.
Fielding Law recognizes that nothing hits closer to home than an injury. The staff at Fielding Law understand that injuries have the power to impact lives, not only physically and mentally, but by way of one's finances and future. Everyone who is experiencing an injury as a result of another individual's act of negligence deserves to be represented appropriately and that is where the personal injury lawyers from Fielding Law in Mesquite, TX want to step in.
While Fielding Law has expanded, there is no demonstration of this law firm taking a "big firm" approach to their representation. Fielding Law dedicates and commits all of the time necessary for a client's claim. The lawyers at the Mesquite, TX branch focus on the needs of their clients and will provide updates with every step of the way. The connection between the client and lawyer is something that Fielding Law uses to separate them from other law firms and has led the way to Fielding Law hiring more employees.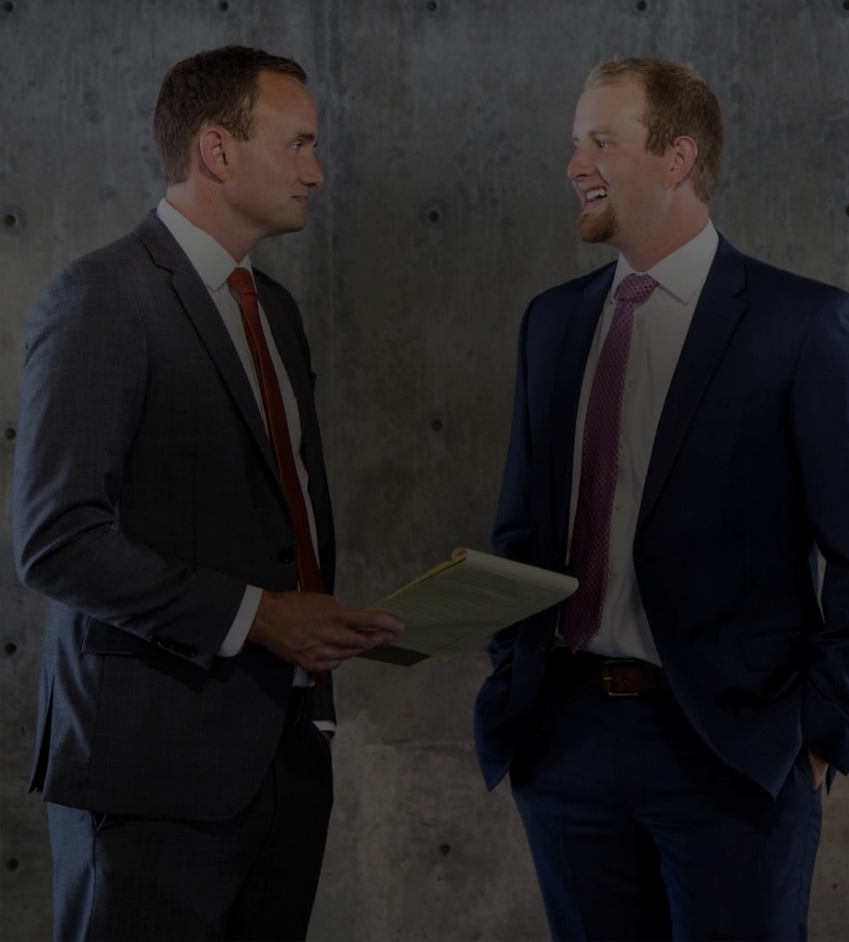 On an everyday basis, individuals can be injured in a wide variety of ways. The endless means of becoming an injured call for more civil lawsuits which has allowed Fielding Law to expand their firm and continue to provide exceptional personal injury representation. Fielding Law has referenced the following injuries as a means to a civil lawsuit:
Car accident

Motorcycle Accidents

Slip and fall

Poisoning

Malpractice

Acts of violence
Mesquite Car Accident Attorney
For those involved in a car accident, Fielding Law will provide free, confidential consultations to victims involved in the Mesquite area. Fielding Law will never charge a victim a fee unless there is compensation secured on behalf of the victim. The lawyers at Fielding Law can also help victims communicate with insurance companies and help to secure compensation for any injury.
Fielding Law prides itself on being aggressive, effective, and affordable. The Mesquite car accident attorneys from Fielding Law are entirely committed to their clients and are striving to bring victims quick and appropriate representation. Fielding Law commits to never settling for less than what the victim deserves.
Mesquite Motorcycle Accident Lawyer
Every motorcycle accident claim is different, however, common liability issues typically arise after motorcycle accidents. This type of accident often involves comparative fault, which means the fault of the motorcyclist. Motorcyclists face prejudice from insurance companies and within the judicial system that makes it difficult for an injured motorcyclist who is the victim to recover and receive fair compensation.
Based on those factors, a Mesquite motorcycle accident lawyer from Fielding Law would be crucial for those involved in a motorcycle accident. A lawyer from Fielding Law has the resources and expertise to help any victim in a motorcycle accident in Mesquite. Fielding Law will fight for maximum damage compensation and represent every client's interests properly.
About Fielding Law
Fielding Law is located at 18601 Lyndon B Johnson Freeway, Suite 315 in Mesquite, TX. If someone has been injured as a result of negligence by another individual, contact their team via phone at 214-661-1537. For additional information regarding their law firm, visit their website at https://fieldinglaw.com.